news
gta.cz community
about game
Downloads
maps
gallery
movie gallery
other
There is an official trailer of the big comming update of GTA Online!
Futher Adventures in Finance and Felony is continuation of missions for players, who wants to become the main police boss of Los Santos and Blaine Country.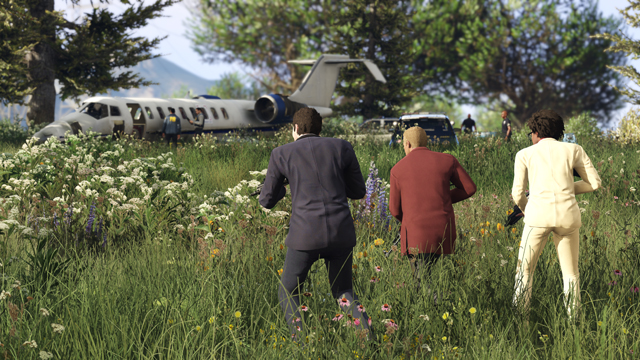 searching
advertisement
poll
screenshot of day
Wreck - Matyas Raim
editorial
Hello fans,

we have been looking for volunteers!

If you want to help us with proofreading of our translations (articles, updates and other texts), we will be glad to invite you into our team.

If you are an English native speaker with free time and you are willing to help us, please send us an e-mail.
statistics
links
our icon
partners




LCS Blog
Jucatori.net
Hidden Chronicles 4Games